Le calendrier chinois est luni-solaire. Pour l'obtenir, plusieurs observations sont combinées : les mouvements de la planète Jupiter, du soleil et de la lune…
Chaque année est associée à un animal : le rat, le boeuf, le tigre, le lapin, dragon, le serpent, le cheval, la chèvre, le singe, le coq, le chien et le cochon. 2014 est l'année du cheval.
Depuis plus de 10 ans, les marques nous proposent des sneakers basées sur ce calendrier. Voici un tour d'horizon des principaux modèles. Nous avons essayé d'être le plus complet possible. Néanmoins, certaines paires comme les Air Force 1 Year Of The Monkey ou Year Of The Goat manquent à l'appel. La raison est simple. Ces sneakers étant sorties il y a fort longtemps, les photos de qualité ne courent pas les rues.
Adidas Originals JS Wings Chinese New Year – Nwnl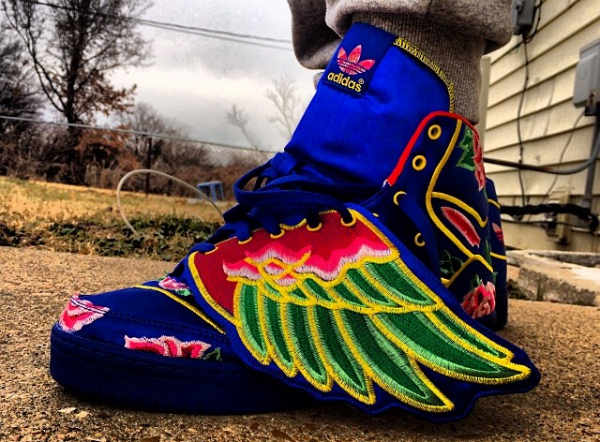 L' année du serpent
Adidas Superstar 80's Year Of The Snake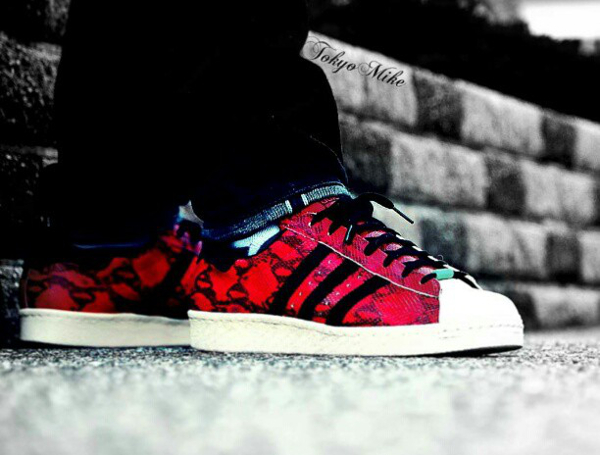 Adidas Decade OG Mid Year Of The Snake – Paobuan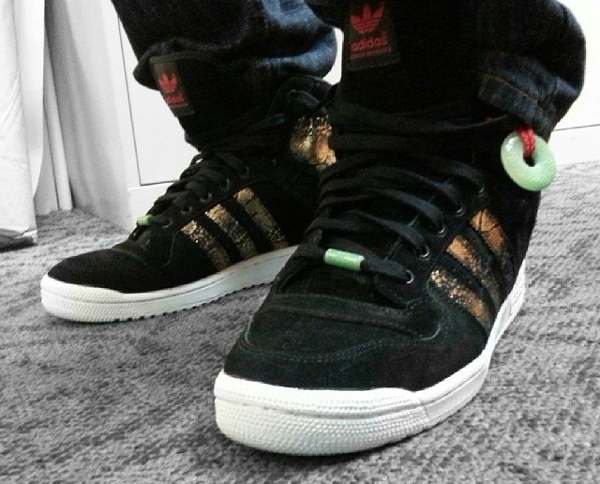 Air Jordan 1 High Year Of The Snake – Jayarekicks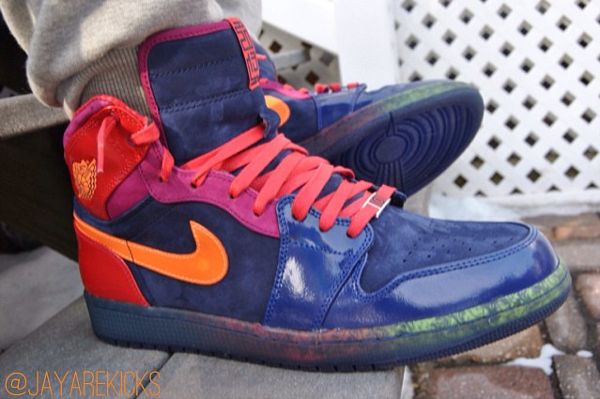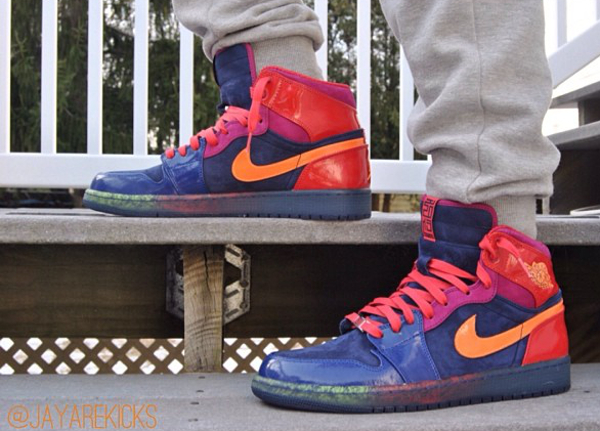 New Balance 574 Year Of The Snake – Grailsoleshop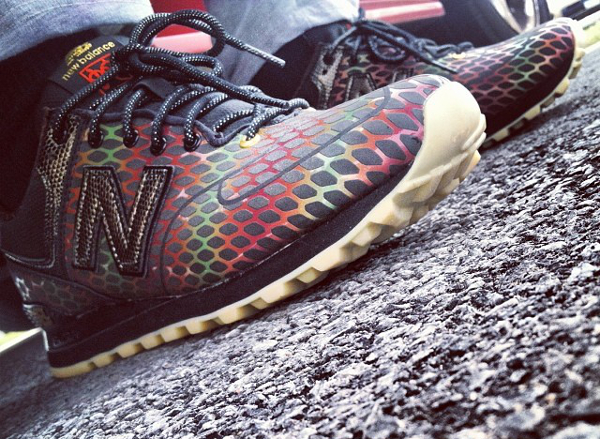 New Balance 574 Year Of The Snake – Ho_dao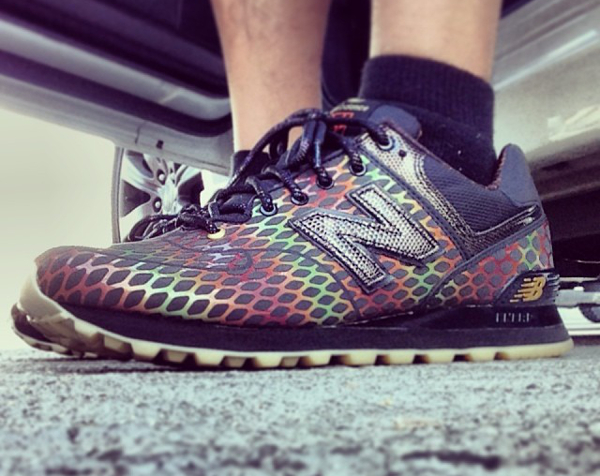 New Balance 574 Year Of The Snake – Shoezilla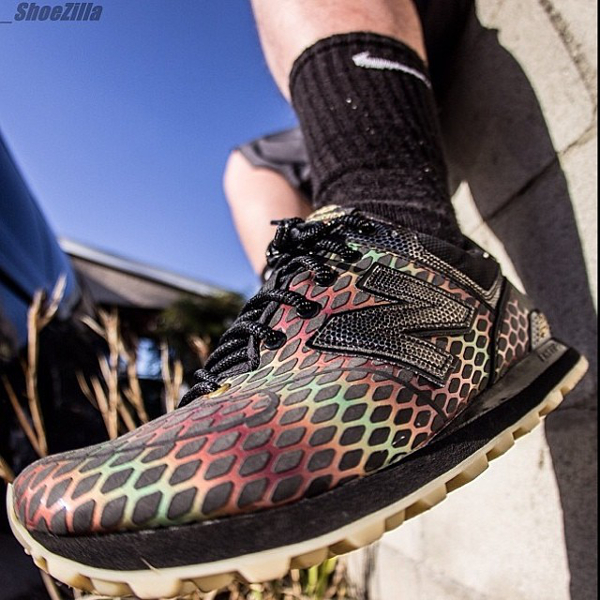 Nike Air Force 1 Low year Of The Snake – Rooog Knows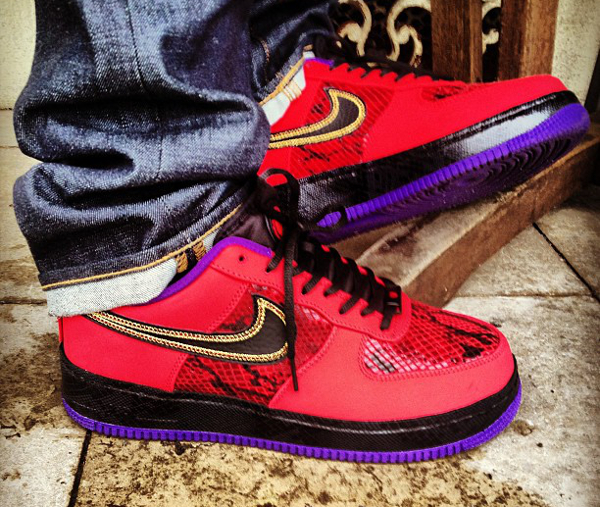 Nike Air Force 1 Low year Of The Snake – Stacksjohnson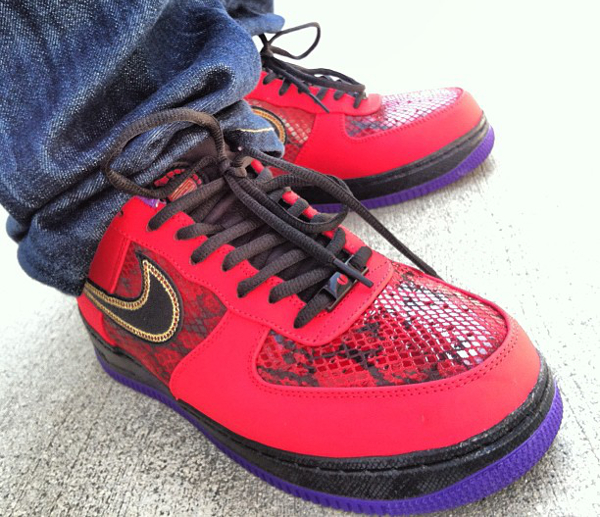 Nike Air Force 1 Low year Of The Snake – Xafiqx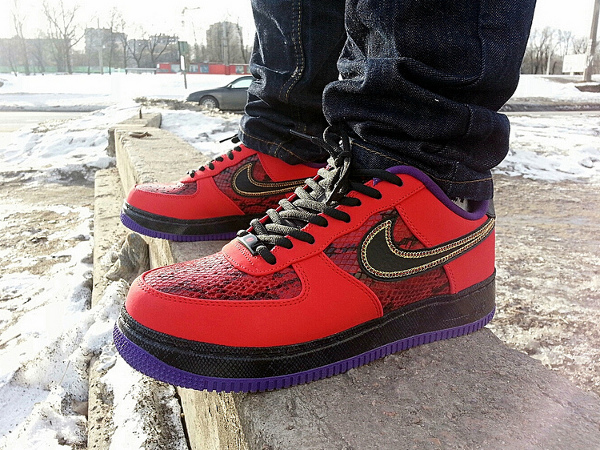 Nike Air Max 1 Year Of The Snake – Airshorty89
Nike Kobe 8 Year Of The Snake – KCbruins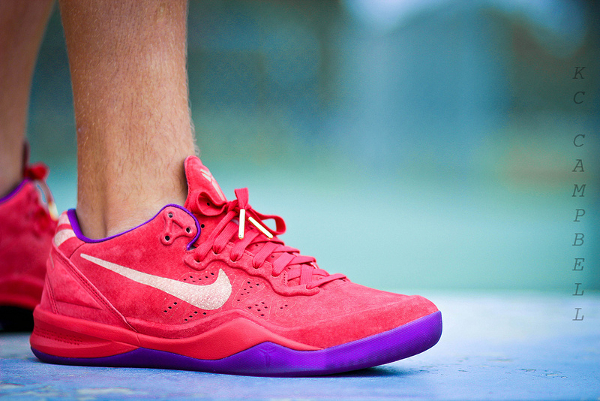 L'année du lapin
Air Jordan 10 Year Of The Rabbit – Lavakicks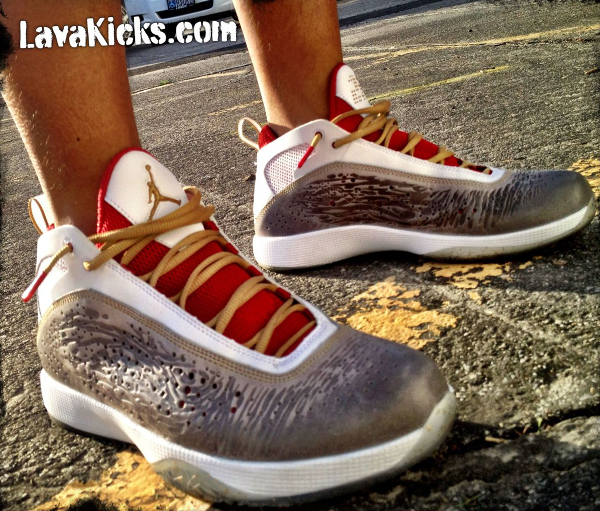 Air Jordan 7 Year Of The Rabbit – W0ahh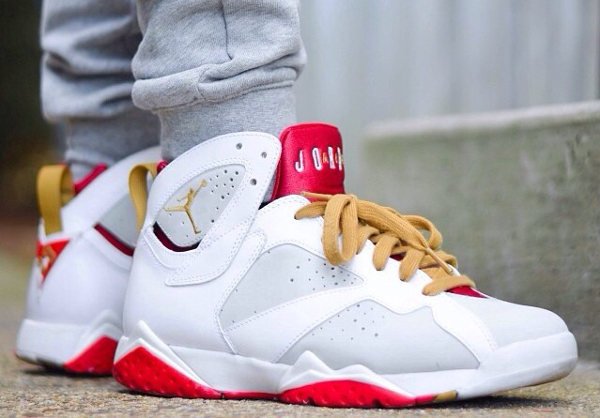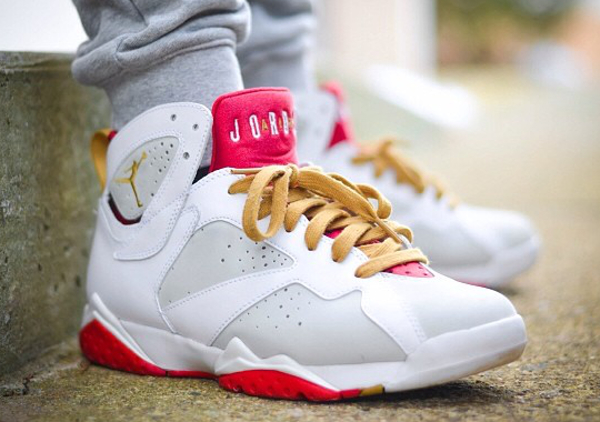 Nike Air Force 1 Low Year Of The Rabbit – Goodtime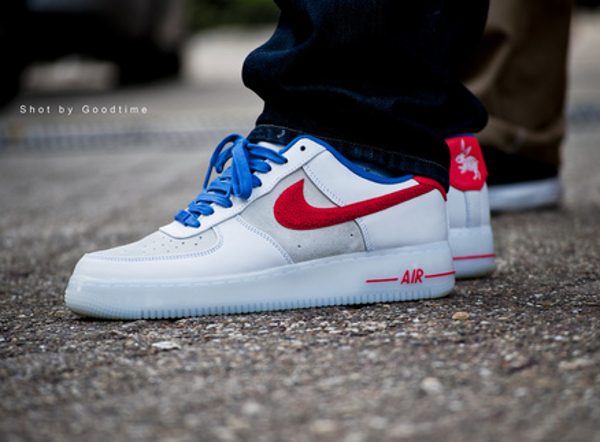 Nike Air Force 1 Low Year Of The Rabbit -Montanainc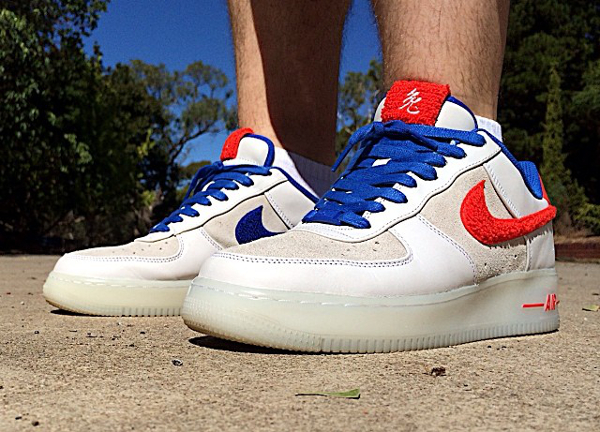 L'année du dragon
Air Jordan 2012 Year Of The Dragon – Jordanc231514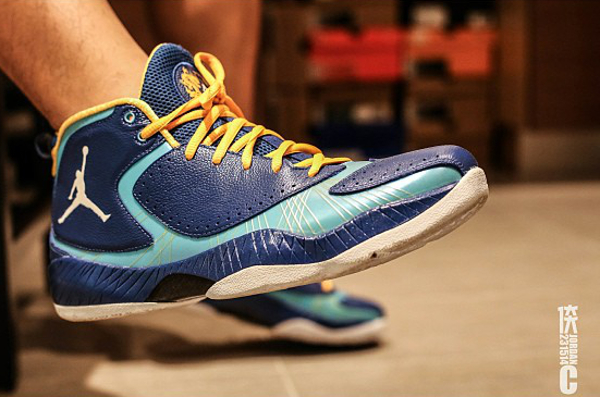 Air Jordan Spizike Year Of The Dragon -Aswinning_11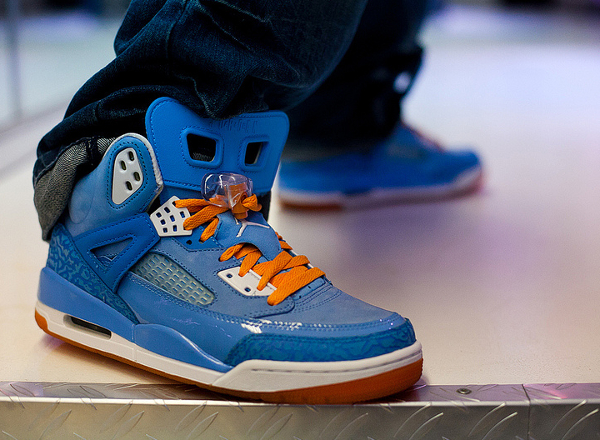 New Balance 574 Year Of The Dragon -Ho_dao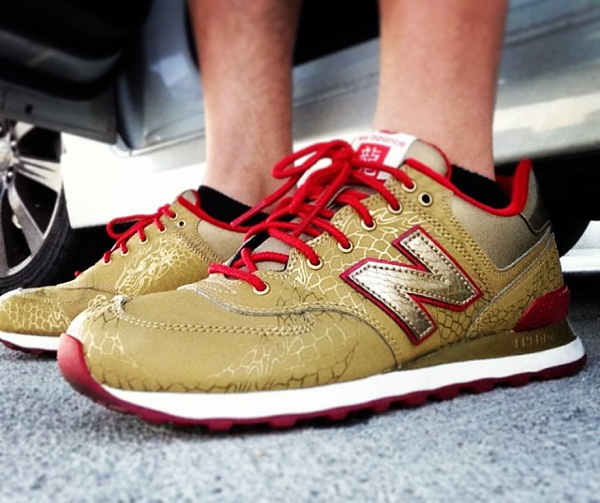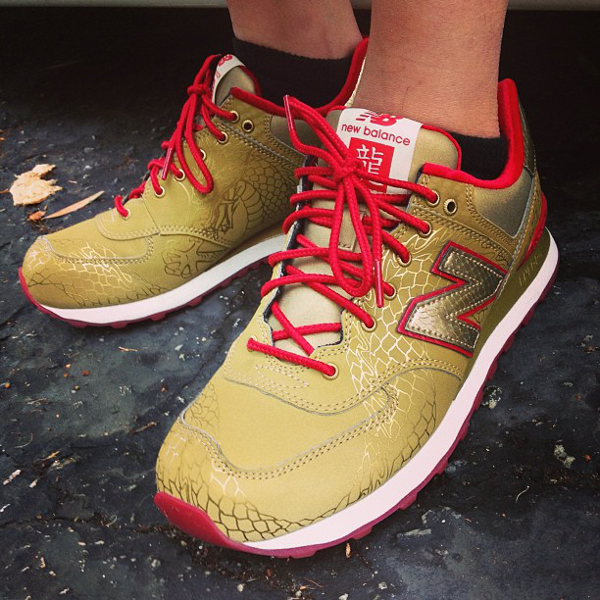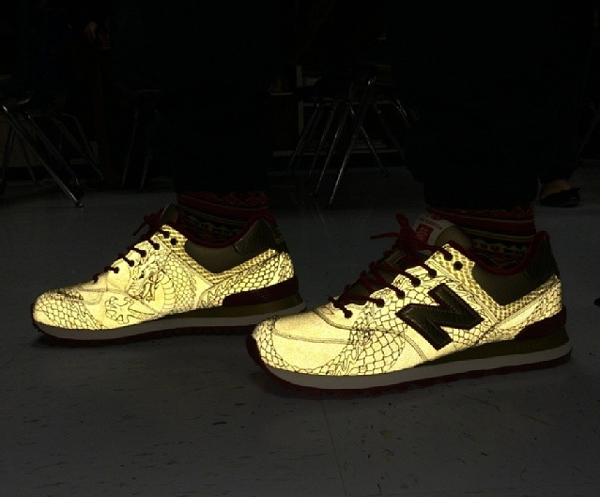 Nike Air Force 1 Low year Of The Dragon – Kickitfresh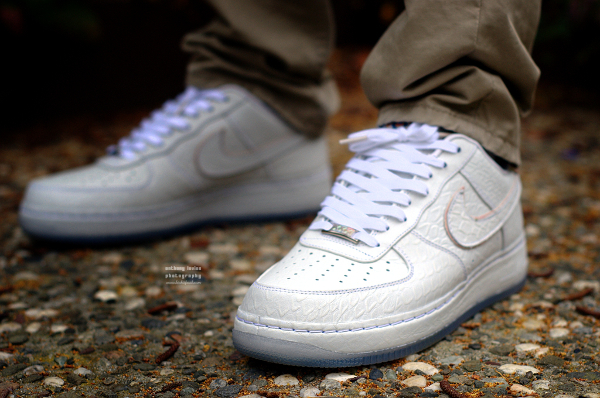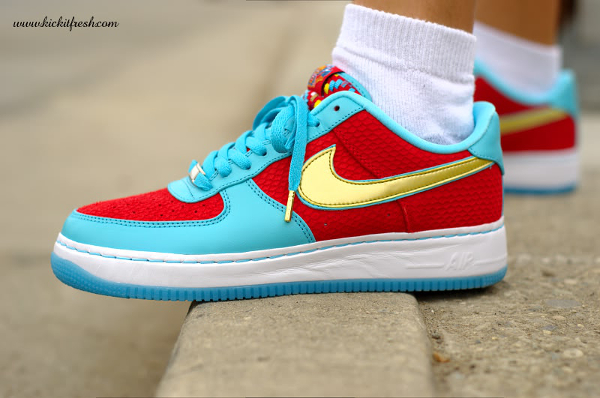 Nike Air Force 1 Low year Of The Dragon – Rooog Knows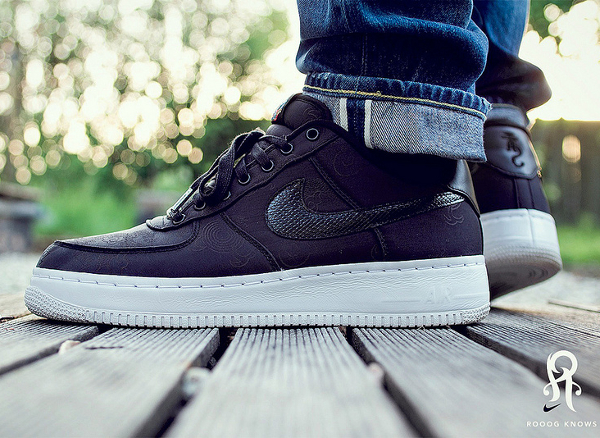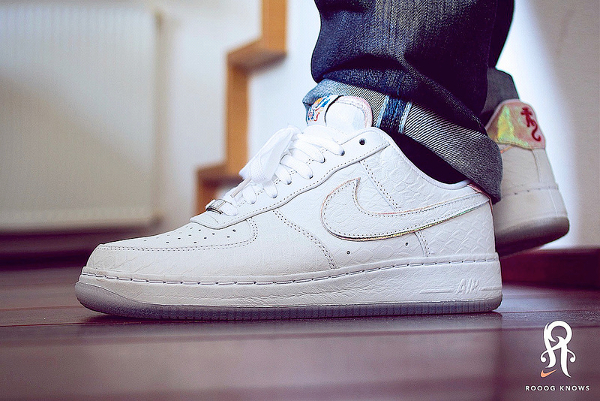 Nike Air Force 1 Low year Of The Dragon -Fuckyeahnosocks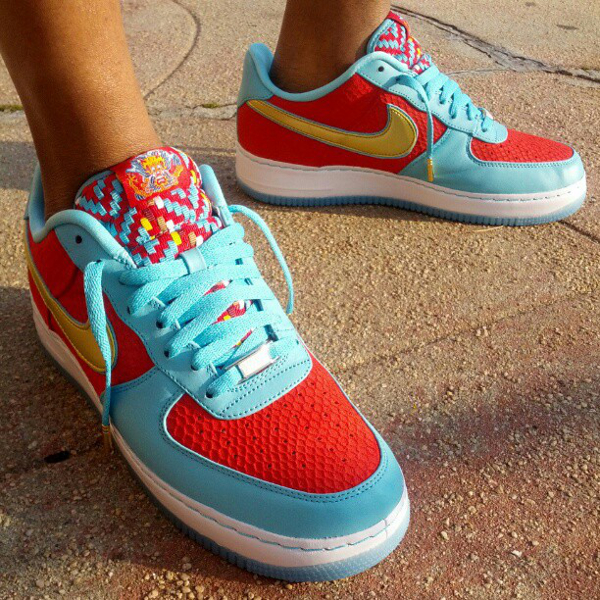 Nike KD 4 Year Of The Dragon – SBFiend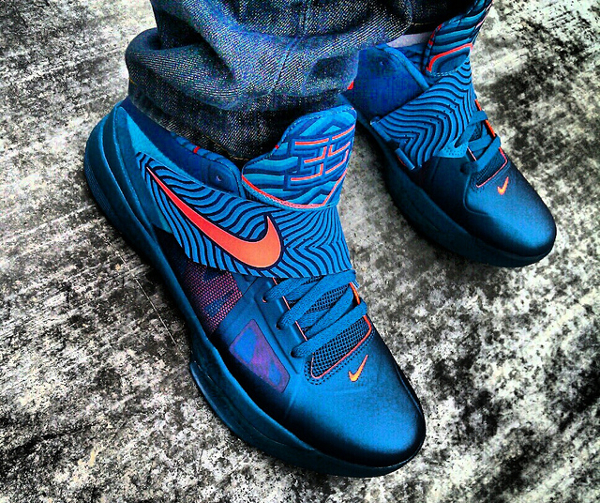 Nike Kobe 7 Supreme Year Of The Dragon – KCbruins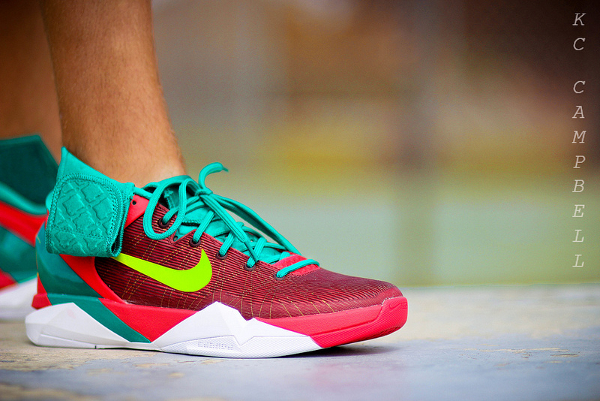 Nike Lebron 9 Year Of The Dragon – Ogsole_feo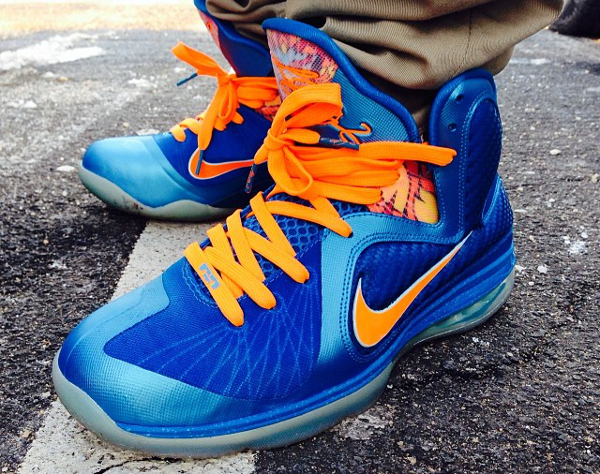 L'année du cochon
Nike Dunk High SB Year Of The Pig – DopeDeposit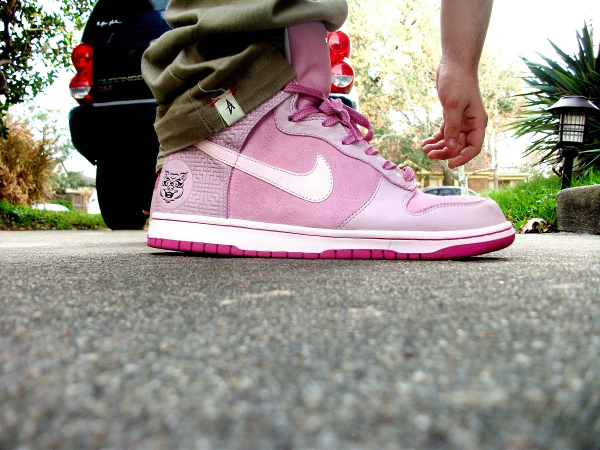 L'année du rat
Nike ACG Free Trial Willwood 90 Year Of The Rat – JBeast501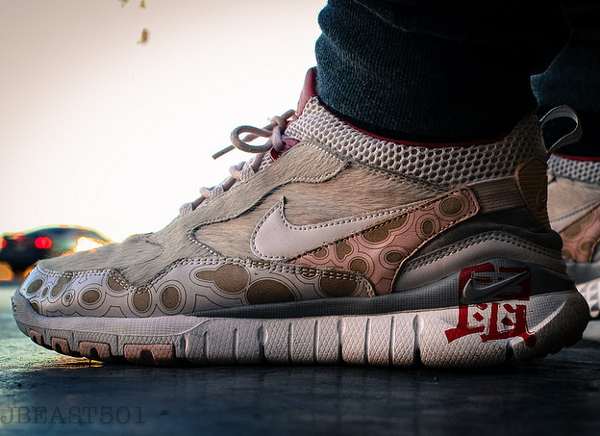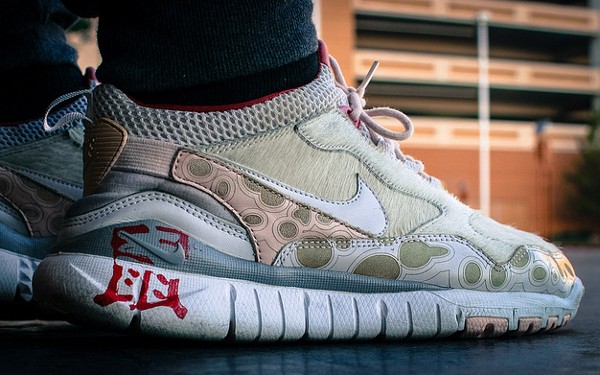 L'année de la chèvre
Nike Air Max 1 Year Of The Ox – Craighanlon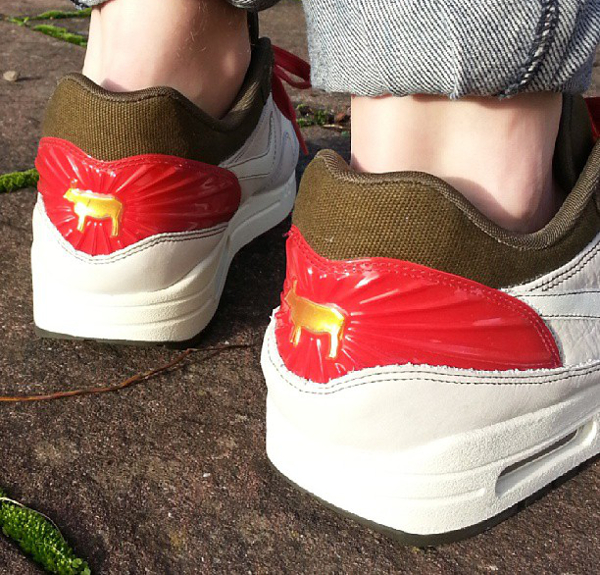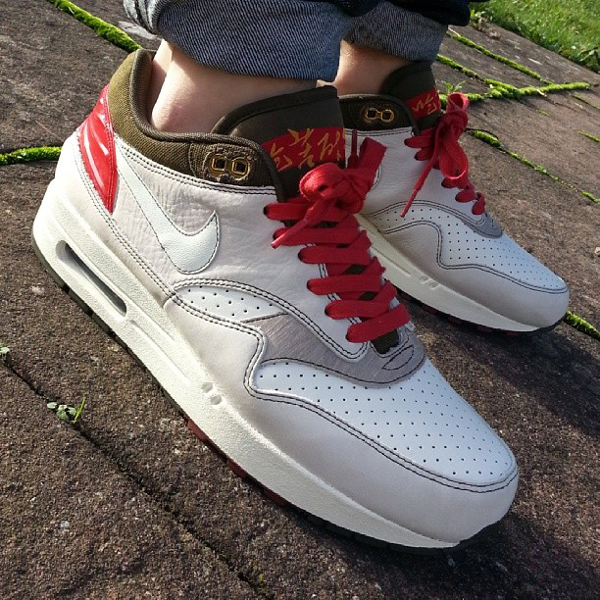 L'année du coq
Nike Air Force 1 Low Year of the Rooster – Snidehead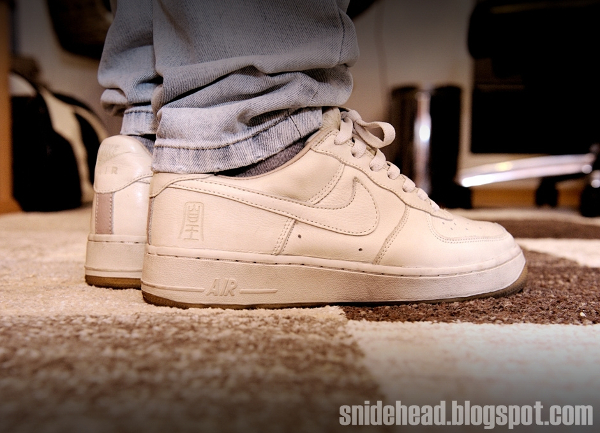 L'année du cheval
Nike Dunk High SB Year Of The Horse – Frontrunnner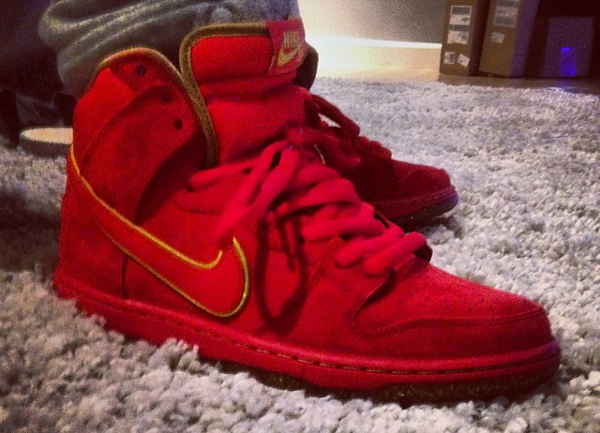 Nike Dunk High SB Year Of The Horse – Xaoduber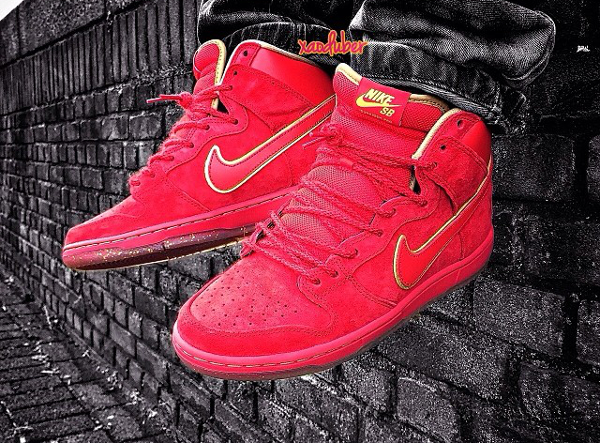 Nike Kobe 8 Year Of The Horse – Junjdm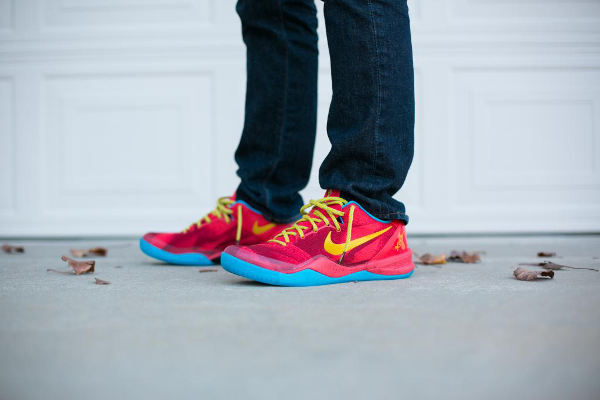 Puma Suede Year Of The Horse – Sneaker Freaker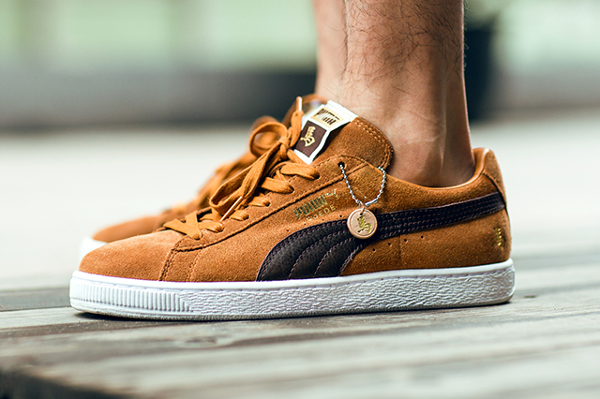 L'année du chien
Nike Air Force 1 Low year Of The Dog – Rooogs Knows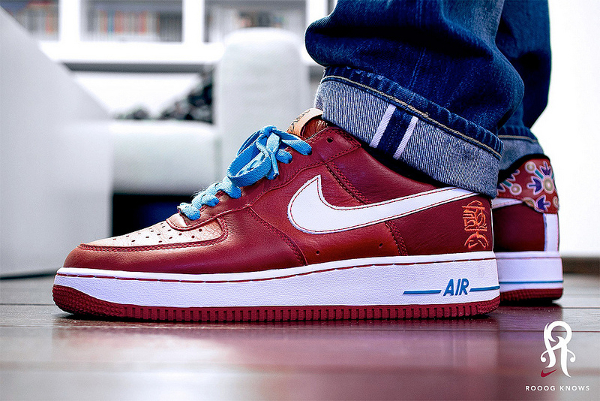 Nike Air Force 1 Low year Of The Dog Hyperstrike – Rooogs Knows