Cette semaine, je vous propose une sélection de modèles dont les modèles sont des couvertures d'albums.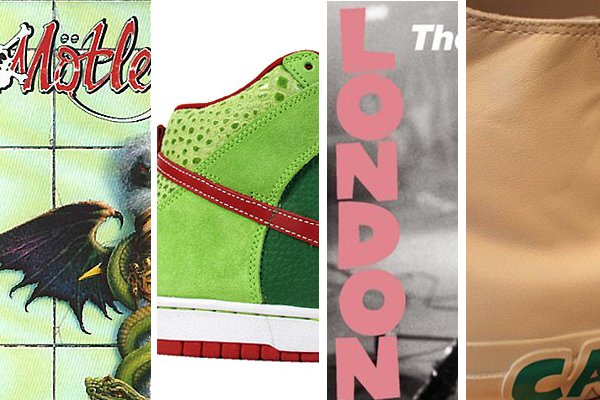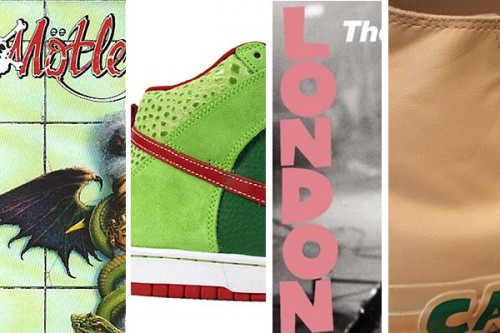 Brooklyn Projects x Nike SB Dunk High 'Slayer – Reign in Blood'
Ce modèle s'inspire de la pochette de l'album controversé (Reign Of Blood) du groupe Slayer. Quand on voit la pochette, on comprend pourquoi…. Cette Nike Dunk a été imaginée par la boutique Brooklyn Projects. La paire est limitée à 814 exemplaires aux Etats Unis.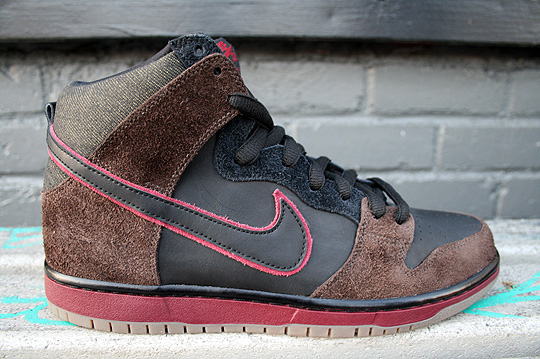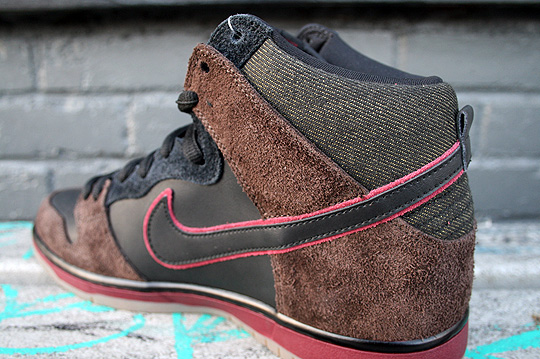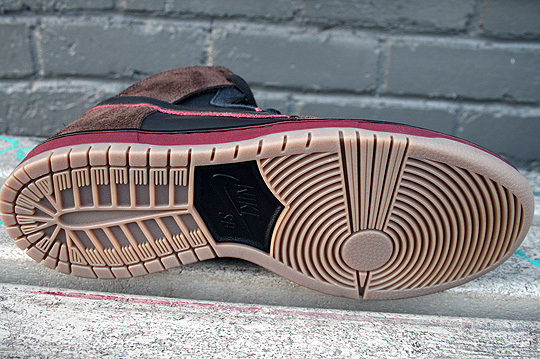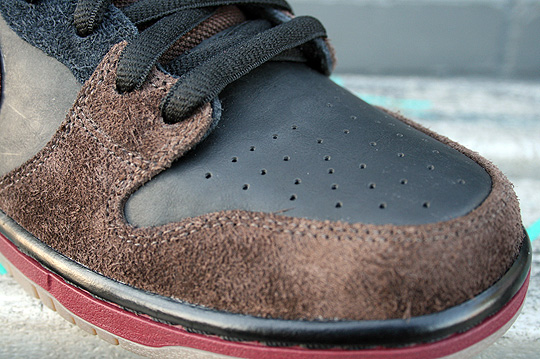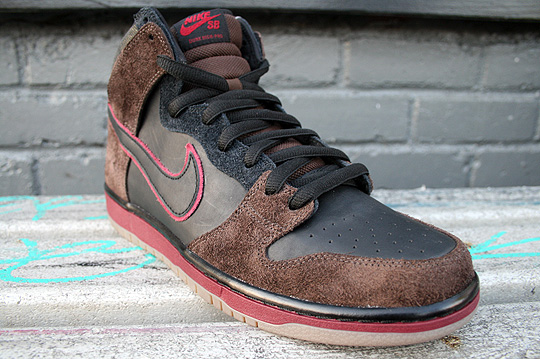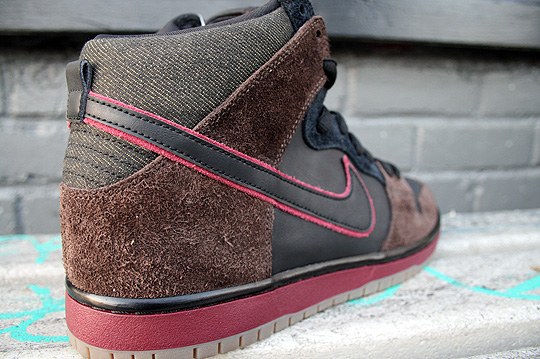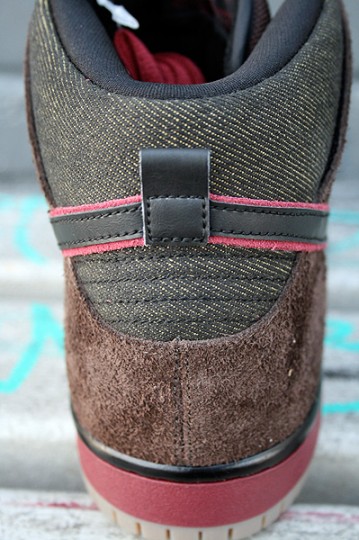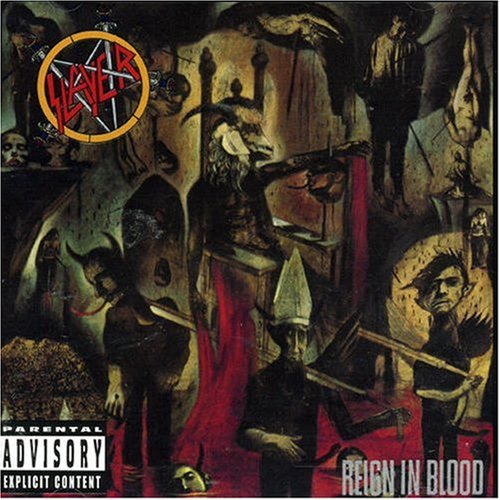 The Clash x Converse Chuck Taylor – 2010
Converse a exploité le thème de la couverture de l'album de The Clash de manière assez judicieuse. Le titre de cette opus « London Calling » (1979) figure sur la semelle de chaque paire.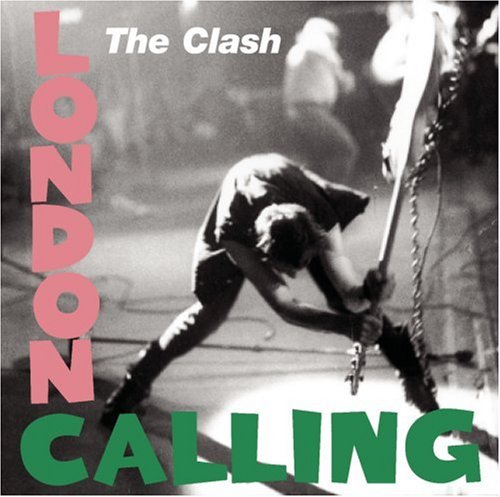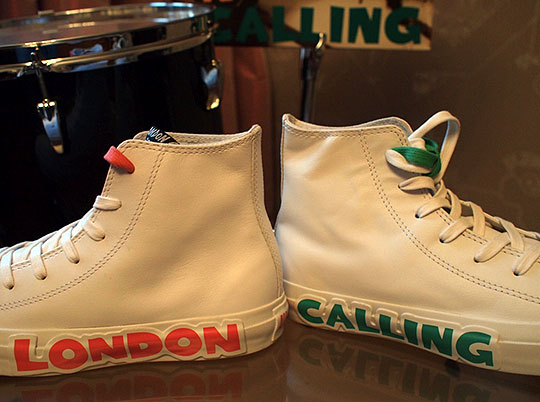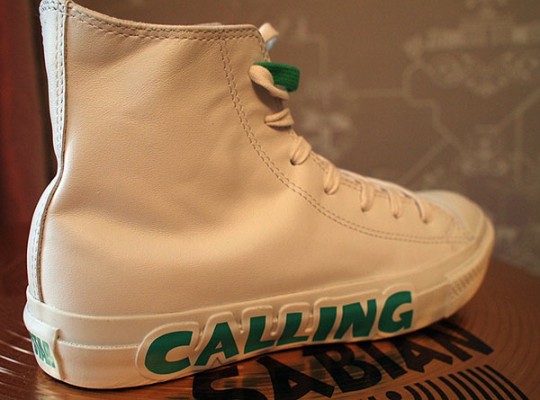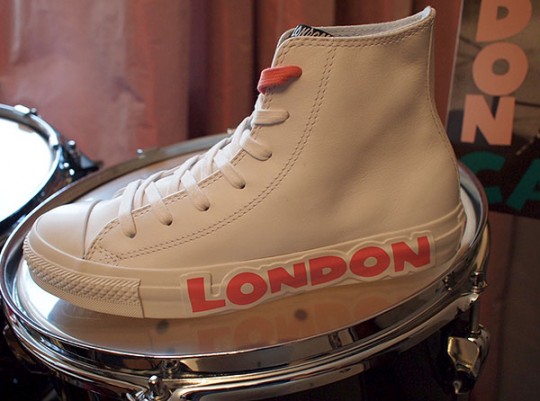 Nike Dunk High Pro SB – Dr. Feelgood  (2008)
La Nike Dunk High Pro SB est assez atypique en raison de son coloris loufoque. Elle s'inspire de l'album Dr Feelgood (1989) du groupe Motley Crue.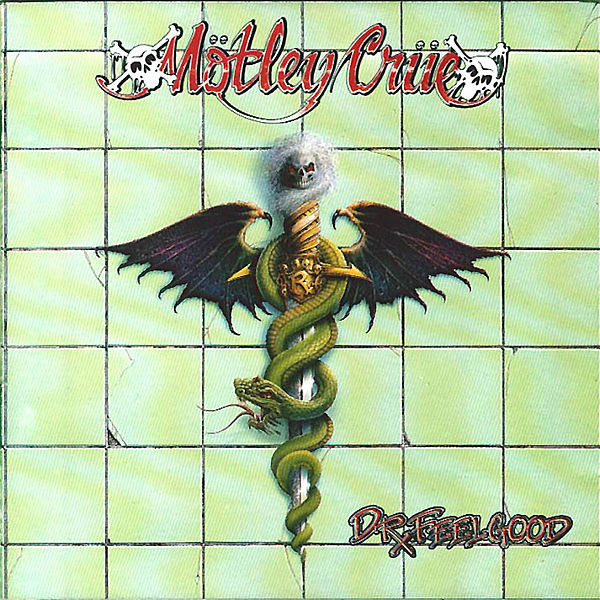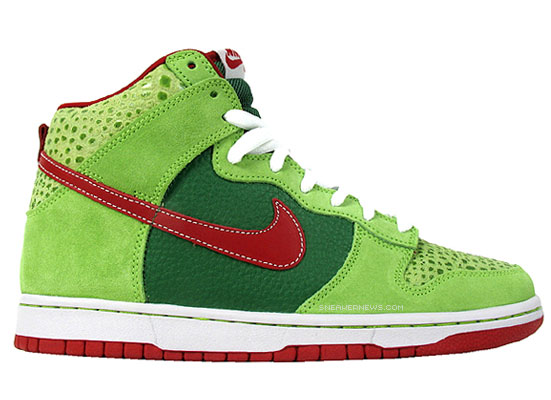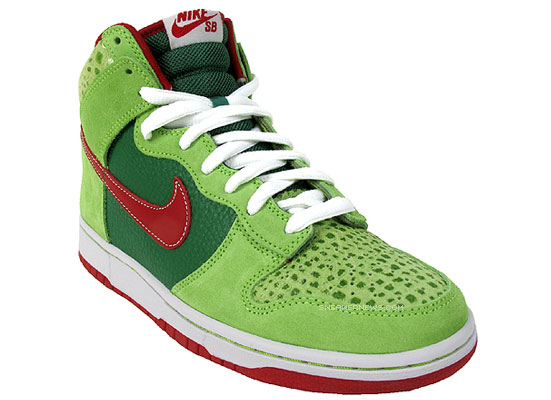 Converse Chuck Taylor All Star – Pink Floyd « Dark Side of the Moon' (2009)
L'album « Dark Side of the Moon » est le 8ème du groupe anglais Pink Floyd. Il a vu le jour en 1973.  La paire de Converse Chuck Taylor brille par son originalité. Les designers ont su insérer les différents détails de la couverture avec brio.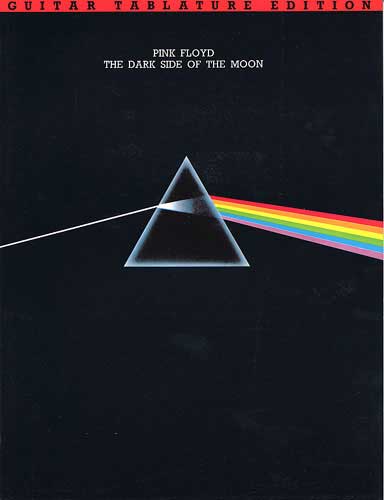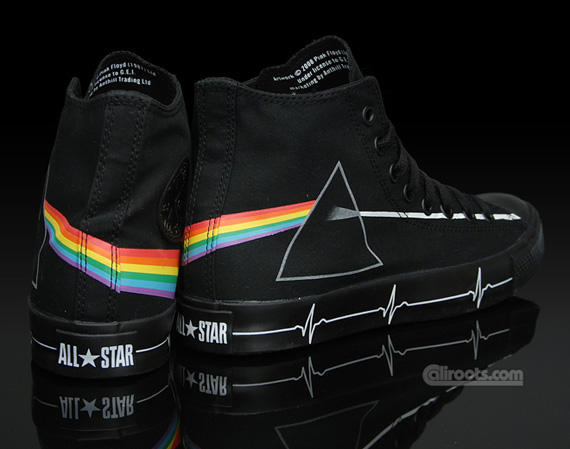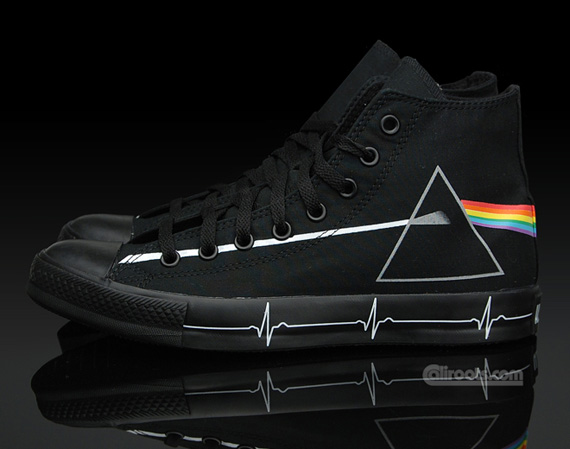 Vans SK8 Hi x Iron Maiden (2008)
Si souhaitez acheter cette Vans SK8 Hi x Iron Maiden 2008 ? Il suffit de faire un petit tour sur ebay us !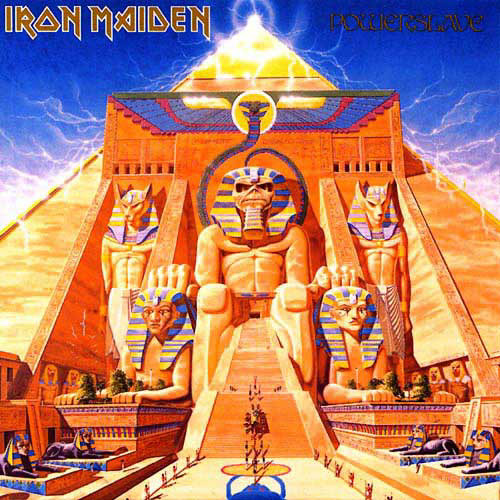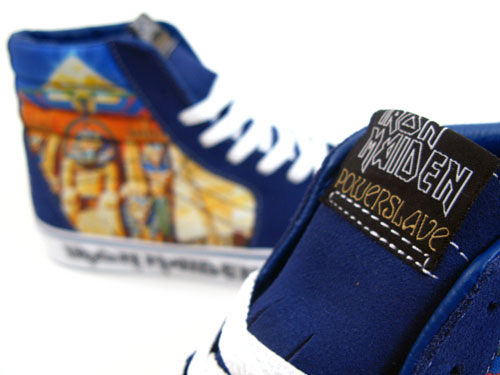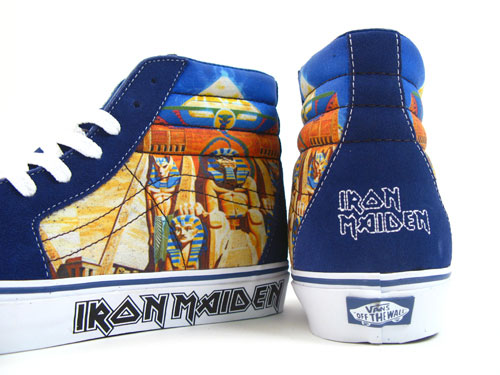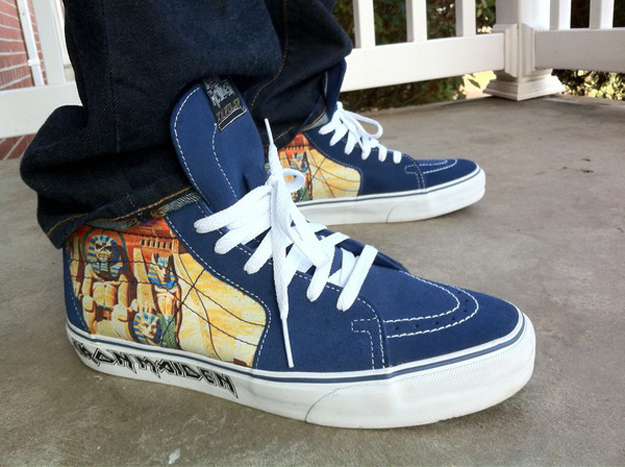 Nike SB Dunk High "Bruce Springsteen" (2010)
Cette
Nike Dunk
a comme modèle  la couverture de l'album de Bruce Springsteen
, « 
Born in the USA ».
Elle
repose sur une combinaison de cuir et de denim, le tout avec les couleurs des
Etats Unis
.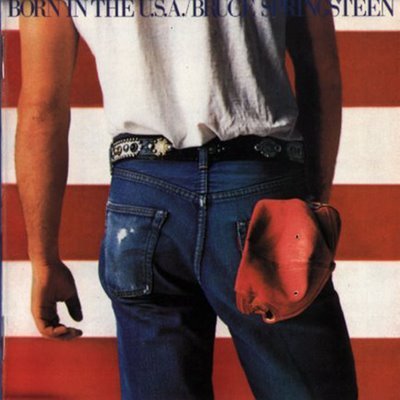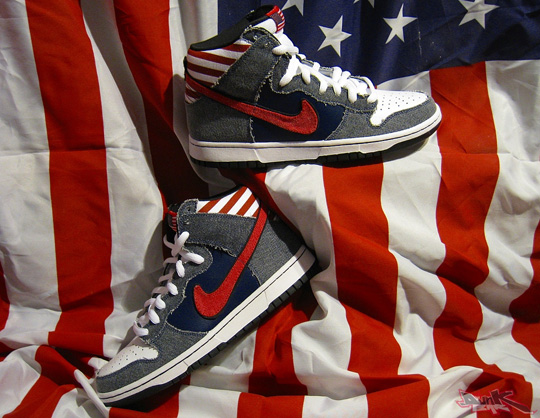 Nike Dunk Low – Pro SB De La Soul (2005)
De La Soul ne fait pas que du rap. La preuve ? Le groupe a réalisé le design de cette paire de Nike Dunk Low Pro SB. La sneaker reprend différentes parties de la pochette de leur album, "3 feet High and Rising".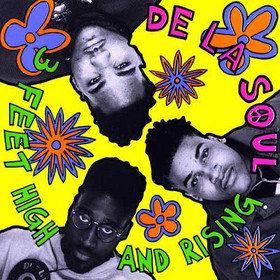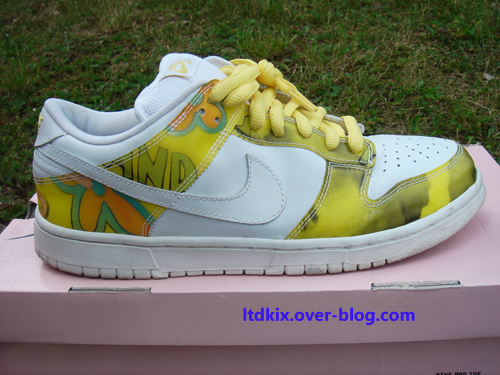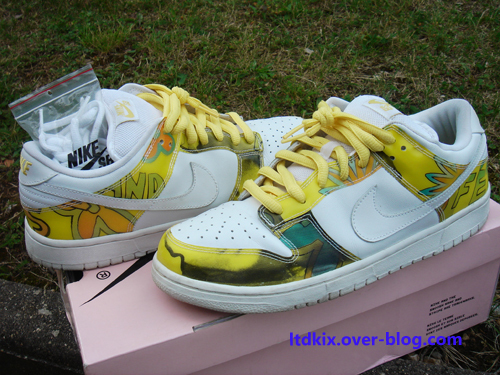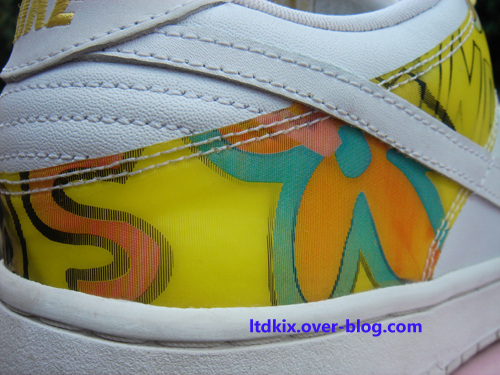 Reebok Pump Court Victory et Insta Pump Fury « Purple Rain » (2011)
Ce pack reprend les couleurs de la bande son du film « Purple Rain« .  Cette album a été composé par Prince. Le pack Reebok Pump Purple Rain est sortie en 2011. Il est disponible chez Colette.